People may choose many professions as a carrier but when it comes to acting profession only hard work and skills makes a person succeed. Even in acting profession people need trainings so most of the people who wish to become an actor initially start their carrier as commercial acting.
Since, while doing commercial acting they can get more exposure to the real and commercial acting. Even to become a commercial actor is also not an easy one each actor should succeed in their auditions which would offer them back to back auditions for different role.
So it is an essential thing for each commercial actor to know about commercial audition tips and tricks, how to crack the opportunity?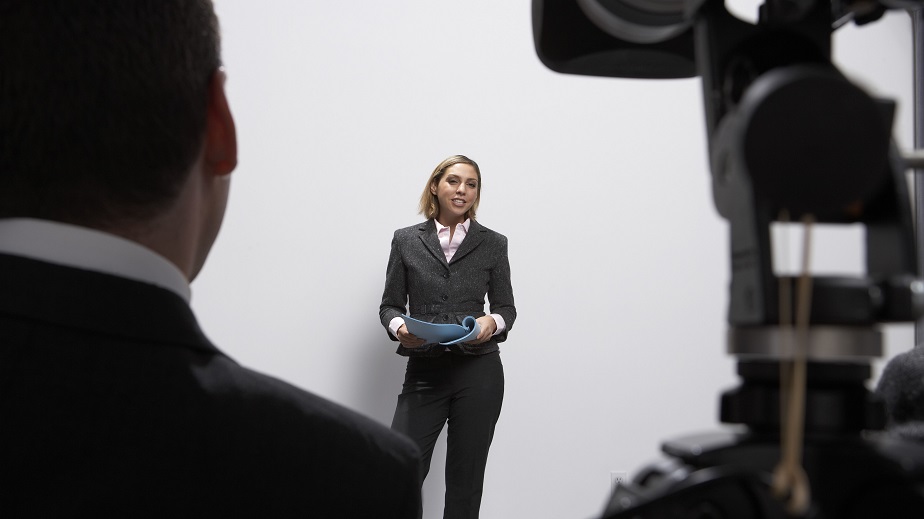 Prepare your appearance for commercial auditions
At first you need to think about your look, makeup and hairstyle. Depending on the type of audition, apply a modest makeup, and try to avoid too shine look of your face, this will fit for majority of audition for commercial. The same thing is for hair; don't hesitate to ask in advance which type of haircut you need to prepare. If you have a long hair, you may be asked for make a long shag haircut, or other layered haircuts. The main point, is to prepare for an audition wisely.
Things should know about commercial auditions:
Every commercial actor should know some necessary things about how audition for commercials acting is held and in what ways one can crack the director to choose you. Here some important things which are more necessary to know by all commercial actors are listed below.
People who are acting in commercials should take care of their look because 70% of audition is mainly based on how the actor looks. Since in commercial acting the actor should read a story in 30 seconds so the actor should establish the character's look, voice and actions quickly if not the chance may pass to other.
The acting and quick grasping skills are more important for commercial actor to be hired. Apart from this there is a separate creative team which holds director, ad agencies and agency director who takes final decision. If you are short listed by them then you are hired for commercial acting if not that would be a worst day.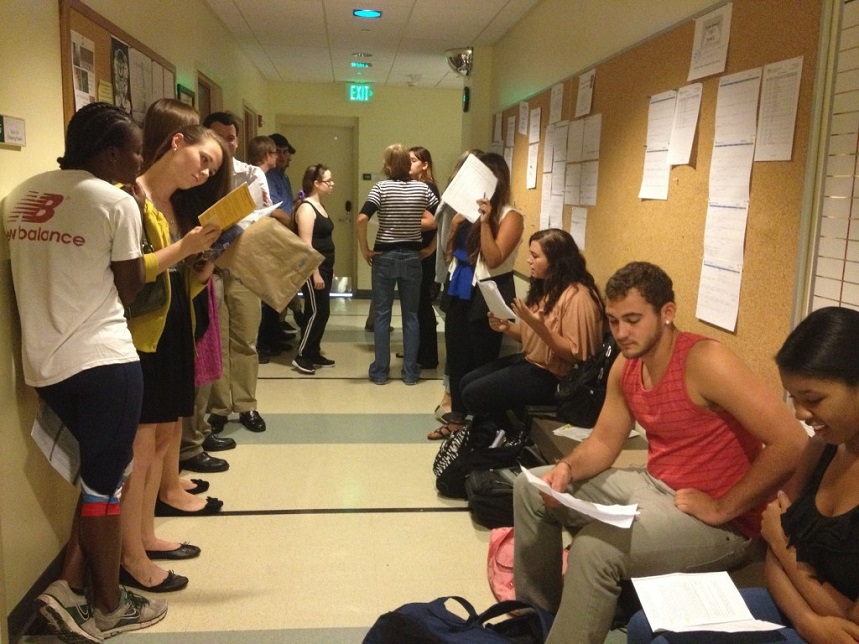 In audition of commercial acting choosing a right role is more important to increase the chance of hire. When you choose a right role you would have wide choice to present you in best way and explore yourself based on the script.
Despite of getting success as a commercial actor you should better enough to attend all commercial auditions. While doing that director and ad agencies creative team would see you often on continuous spot once your performance is apt to the character then the chances for call back will be more.
In most of the case actor would be hired then rejected it is mainly because of their attitude. So when director giving notes you should remain silent once the director finishes notes you can get clarify all your doubts this action would help you to give best shot in hiring.